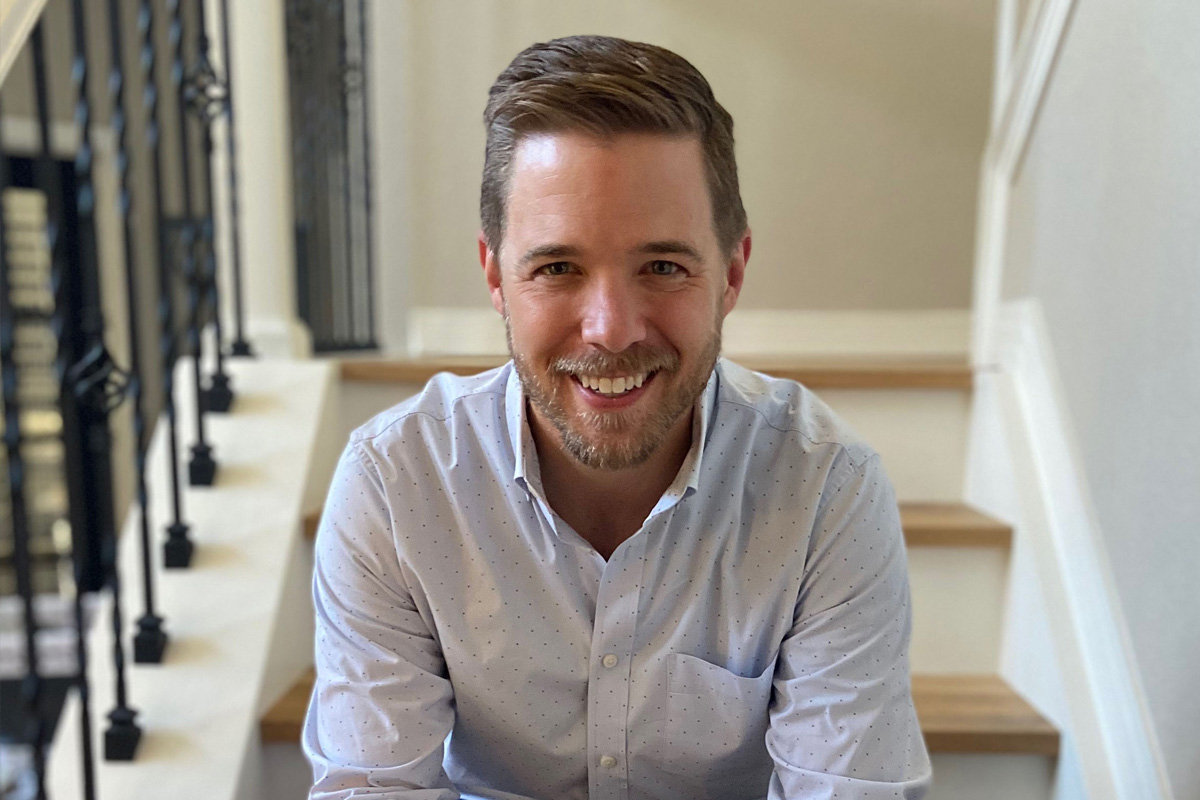 About
I am a technology enthusiast who loves to craft experiences that focus on the user. The video game industry taught me how to build performant apps that delight. A pivot to mobile consulting, and then digital program management, has given me the opportunity to work with amazing people across a myriad of industries.
Consulting exposes me to many technologies and languages, but when I want to mellow out, I tinker in Swift playgrounds. This blog is where I collect my thoughts on software development.
Thank You for reading!